Thank You for voting Yes for Kids Spokane!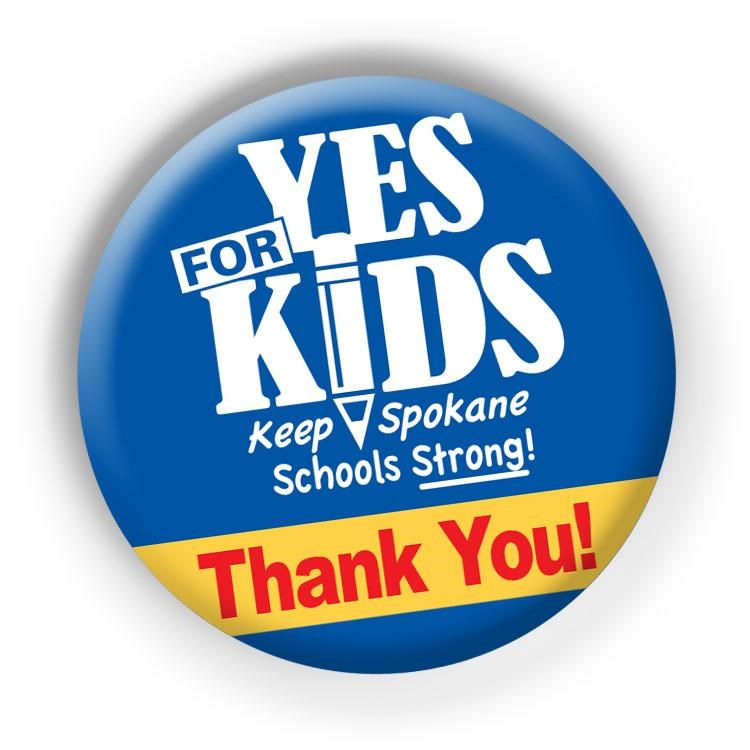 Yes for Kids is a volunteer group of supporters for Spokane Public Schools. Our goal is to ensure that all students receive the funding necessary to provide them a well-rounded education that prepares them for their life goals. Please join us in voting Yes for Kids February 9!
Why is the replacement levy good for the local economy? Greater Spokane, Inc. explains why levies are good business.